We worked with a sports funding body to train its smaller partners in building cross-sector relationships to support growth and profile.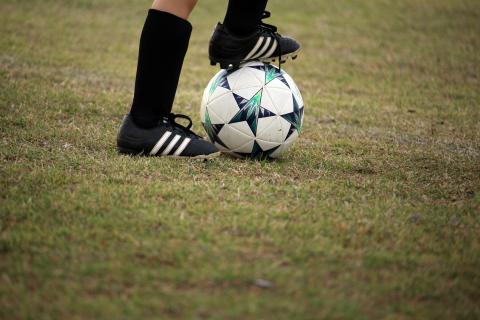 We worked with a prestigious festival to build and embed multiple media partnerships to extend reach, while balancing PR and sponsor needs.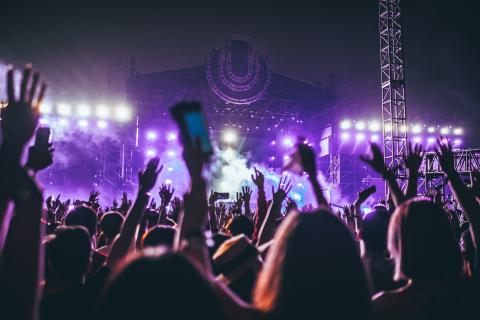 We worked with a major corporate to develop its sustainability agenda and positioning, creating a suit of internal and external communications tools and case studies used across its multiple businesses.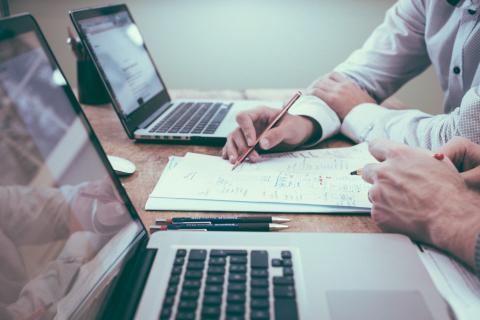 We worked with a major public event to secure and retain commercial partners for high-risk high-value arts initiatives. We provided mentoring, expertise and project management over its three-year life span.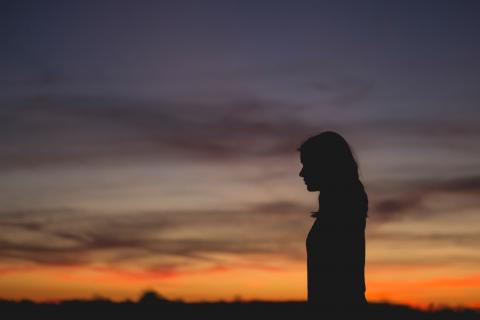 We worked with a well-known awards organisation to support its transition from single named sponsorship to a multiple partner funding structure as the organisation moved to charitable status and a more sustainable future.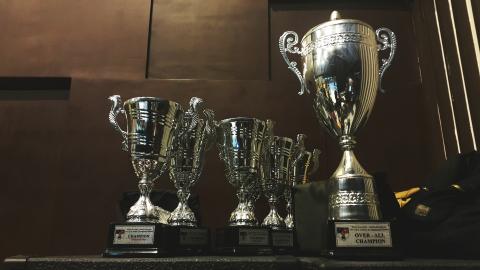 We worked with a business school to evaluate a major faculty-naming relationship, enabling it to renegotiate an increased financial commitment when the contract was renewed.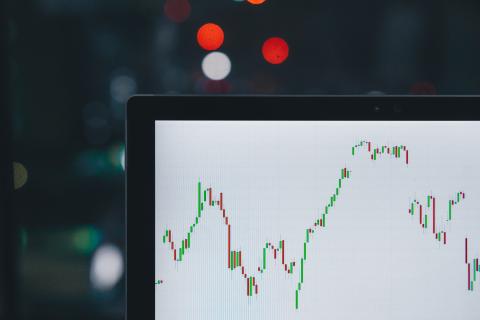 We worked with a mental health charity to review its relationships with businesses – helping the organisation as a whole to explore the change needed to move beyond Charity of the Year fundraising.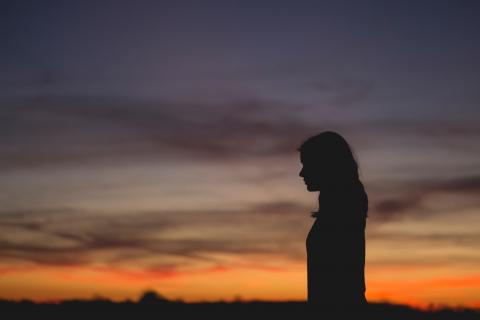 We worked with a global financial services company to create a multi-country strategy that used cultural understanding as a brand and business platform. We built targeted relationships to deliver annual platforms that were activated globally and locally, winning multiple awards and measurable increased business.