We worked with a wealth management firm to review its communications around its charity partnerships and develop engaging activation programmes for clients and prospects.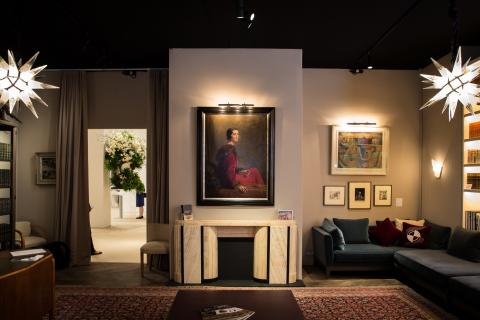 Supporting a sports funding body to train its smaller partners in building cross-sector relationships to support growth and profile.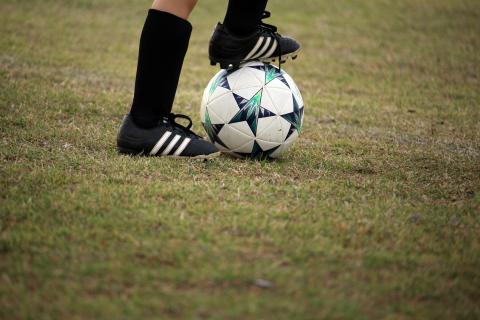 Assisting a prestigious festival to build and embed multiple media partnerships to extend reach, while balancing PR and sponsor needs.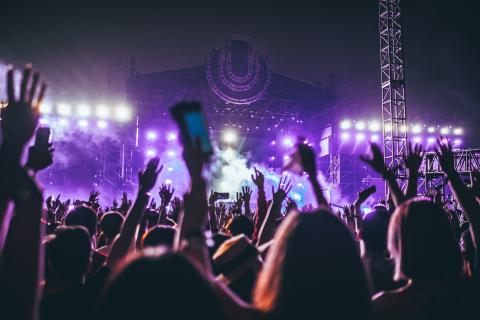 Developing the sustainability agenda and positioning for a major corporate, creating a suit of internal and external communications tools and case studies used across its multiple businesses.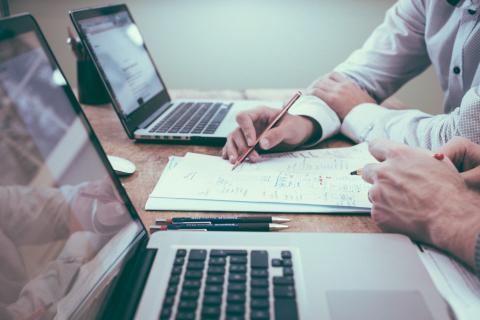 Securing and retaining commercial partners for a programme of high-risk / high-value arts initiatives. We provided mentoring, expertise and project management over its three-year life span.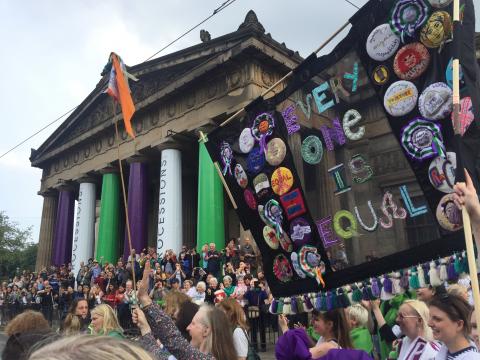 Working with a global outsourcing giant to support the launch of its new brand and deliver business opportunities and engaging content around innovations in education.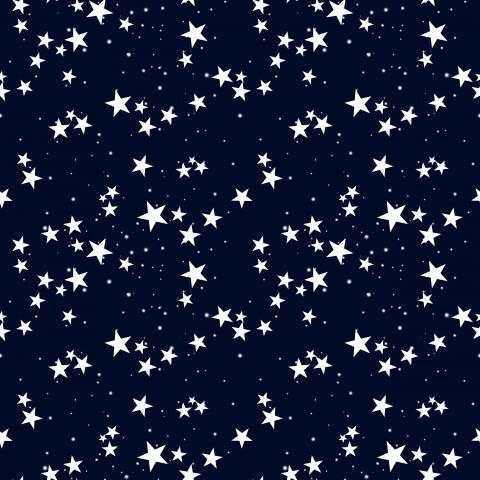 Evaluating a major faculty-naming relationship at a Higher Education institution, enabling it to renegotiate an increased financial commitment when the contract was renewed.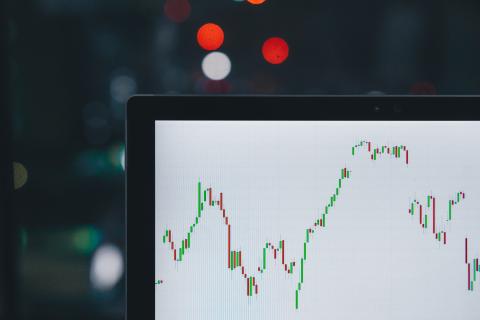 Exploring the change needed to move beyond Charity of the Year fundraising with a mental health charity.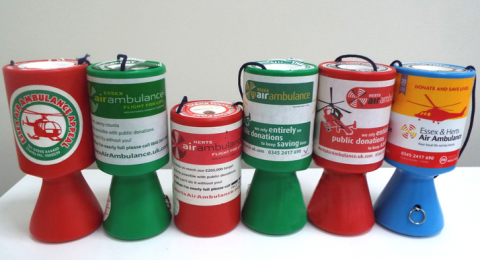 Managing multiple cultural partnerships for a global financial service company, to provide HR benefits in the diversity and inclusion space and beyond.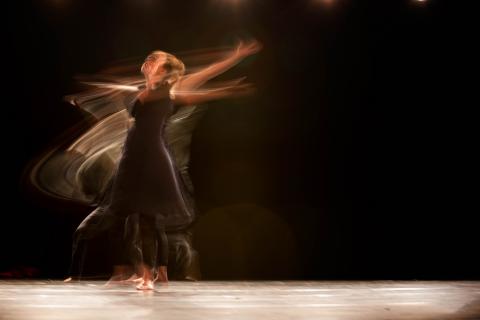 "Combines strategic perspective with facilitation skills that engage, balance different viewpoints and build constructive debate to drive better outcomes"
- Sarah Alspach, Brand, Marketing & Communications Director, EY
"Rachel and colleagues are knowledgeable, professional and creative; crucially, they offered a perfect balance of advice, support and challenge."
- Amy McLaren, British Science Association
"Albright Special provides valuable insight and industry knowledge of how to bring client and employee experiences to life. I would highly recommend their services"
- Prue Thompson, Senior Director, Marketing & Client Engagement, Royal Bank of Canada
"a hands-on approach, and generous with ideas and contacts"
- Sarah Harmer, Director of Development, The Wallace Collection
"The strategy and ideas were really helpful and we've incorporated them with our existing and prospective corporate partners."
- Martin Bishop, Director of Fundraising & Communications, Dementia UK