We worked with a wealth management firm to review its communications around its charity partnerships and develop engaging activation programmes for clients and prospects.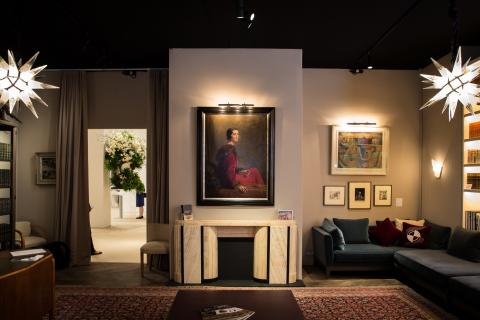 We worked with a sports funding body to train its smaller partners in building cross-sector relationships to support growth and profile.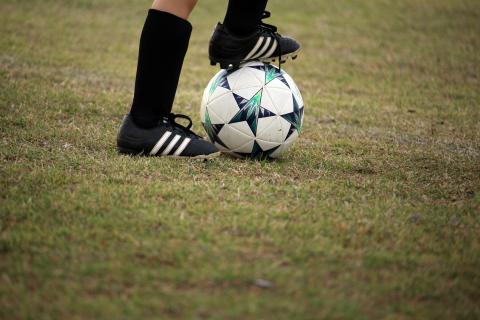 We worked with a prestigious festival to build and embed multiple media partnerships to extend reach, while balancing PR and sponsor needs.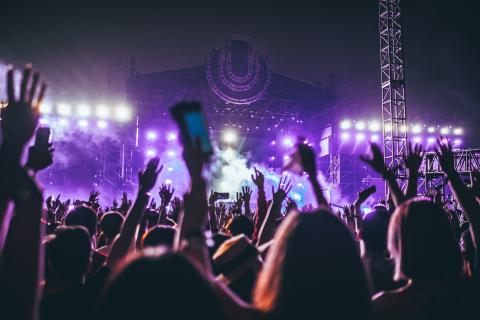 We worked with a major corporate to develop its sustainability agenda and positioning, creating a suit of internal and external communications tools and case studies used across its multiple businesses.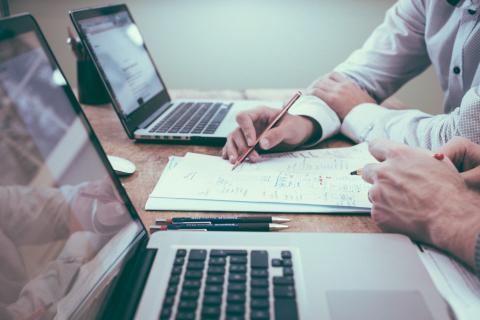 We worked with a major public event to secure and retain commercial partners for high-risk high-value arts initiatives. We provided mentoring, expertise and project management over its three-year life span.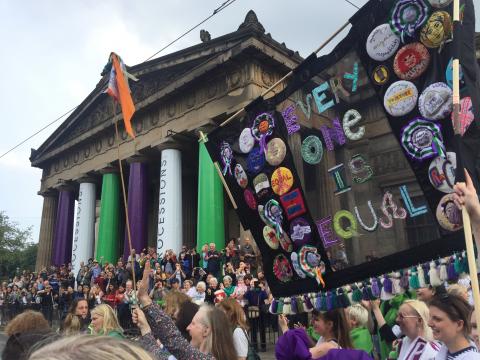 We worked with a well-known awards organisation to support its transition from single named sponsorship to a multiple partner funding structure as the organisation moved to charitable status and a more sustainable future.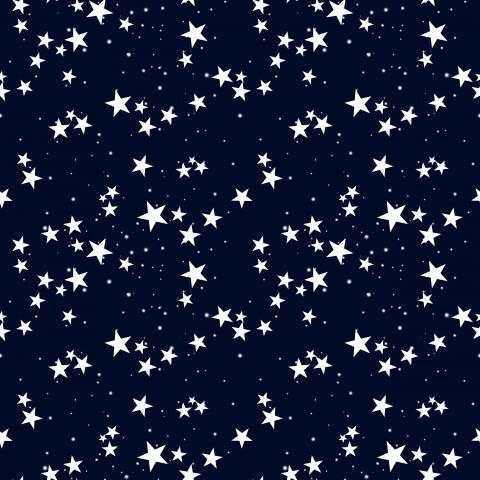 We worked with a business school to evaluate a major faculty-naming relationship, enabling it to renegotiate an increased financial commitment when the contract was renewed.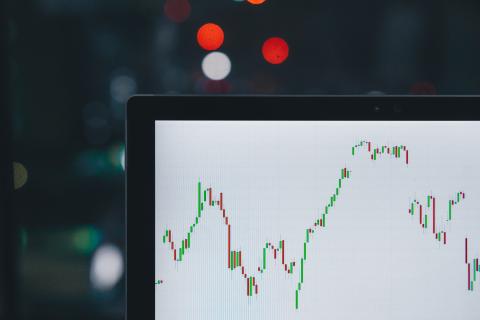 We worked with a mental health charity to review its relationships with businesses – helping the organisation as a whole to explore the change needed to move beyond Charity of the Year fundraising.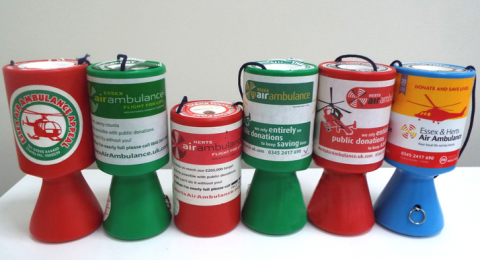 We worked with a global brand to create a multi-country strategy that used cultural understanding as a marketing and employee benefit platform that was activated globally and locally, winning multiple awards.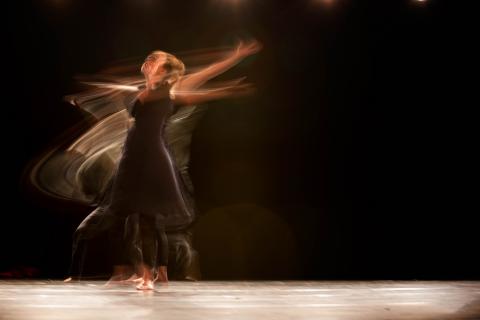 "Whether in support of sponsorships or corporate responsibility, one of Rachel's strengths is to combine her strategic perspective with facilitation skills that engage, balance different viewpoints and build constructive debate to drive better outcomes across workshops and broader stakeholder management. She understands the multiple demands of major corporates, is highly experienced and, importantly, brings a professional warmth that creates positive and lasting working relationships."
- Sarah Alspach, Brand, Marketing & Communications Director, EY
"Albright Special worked the British Science Association on a range of aspects of corporate sponsorship, from a competitor review to evaluating our properties and developing our overall business case. They also provided hands-on support and guidance on targeting,and delivered some training for our small fundraising team. Rachel and colleagues are knowledgeable, professional and creative; crucially, they offered a perfect balance of advice, support and challenge. We are more confident - in ourselves and in our sponsorship propositions - as a result."
- Amy McLaren, British Science Association
"Albright Special provides valuable insight and industry knowledge of how to bring client and employee experiences to life. Driving impact and key messaging has been the signature of our relationship with them. I would highly recommend their services in aligning partnerships to key objectives through a flexible and engaging approach."
- Prue Thompson, Senior Director, Marketing & Client Engagement, Royal Bank of Canada
"As a relatively small team, the Collection's fundraising activities have been focused on individuals. Working with Albright Special has introduced us to the requirements and expectations of commercial sponsors and partners.
With a hands-on approach, and generous with ideas and contacts, Albright Special's extensive expertise and experience has led to exciting opportunities ahead for the museum."
- Sarah Harmer, Director of Development, The Wallace Collection
"Albright Special worked with us to identify a number of ways we could broaden our corporate partnerships strategy. The strategy and ideas they came up with were really helpful and we've incorporated them with our existing and prospective corporate partners."
- Martin Bishop, Director of Fundraising & Communications, Dementia UK
"The best training I've ever had"
- Presentation Workshop participant, 14-18 NOW