Albright Special is a boutique agency that uses the power of partnership to deliver informed solutions, inclusive project management and tangible results. 
Each team includes experienced sector experts while reach and specialist services provided through our regular partners.
We can help you tease out the next step or hit the ground running, providing modern, flexible and cost effective solutions to move your partnerships from transactional to transformational.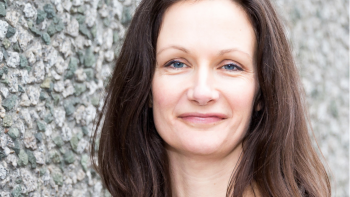 Rachel Clarke
Albright Special was set up by Rachel Clarke in 2015. Rachel has spent 20 years working with businesses and not-for-profits on results-driven multi-stakeholder projects. She enjoyed ten years at industry success story Four Communications and was previously a director of Sponsorship Consulting and Corporate Reputation Consulting.
Rachel has also worked within the arts and charity sectors as a fundraiser and is an experienced trainer and speaker.
She is a trustee of Regent's University in London focusing on development, charitable purpose and HR.
Partners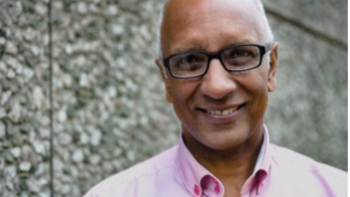 Mick Sital Sing
Mick is a specialist in people and organisational development and training, with extensive experience and expertise in the private, voluntary and public sectors. He provides the calm and expert know-how in our training and team-development work.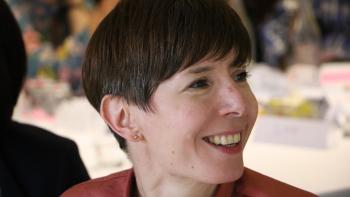 Morag Burnett
Morag has expertise in governance, strategy and project management particularly for NGOs, major charities and foundations. She is a trustee of innovative Lankelly Chase Foundation focusing on pioneering solutions addressing disadvantage clusters.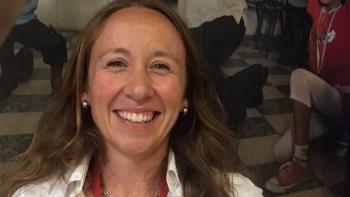 Claire Aston
Claire is a strategic communications professional, with experience in brand, fundraising and media communications in the NGO sector and beyond. A former print journalist, Claire can 'find the story' that brings partnerships together.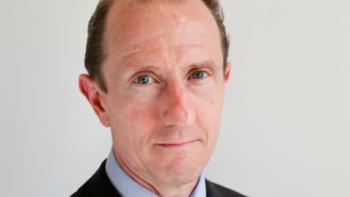 Tony Joyce
Tony is a senior marketing and communications expert, with in-house corporate experience at pedigree luxury and financial services brands as well as in-house and consulting roles across the Further Education Sector.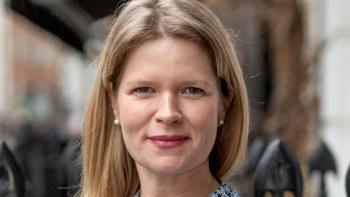 Morag Small
Morag is an experienced and enthusiastic fundraiser, building philanthropic partnerships with individuals and trusts and foundations. She also advises on development strategies for capital, revenue and membership modelling.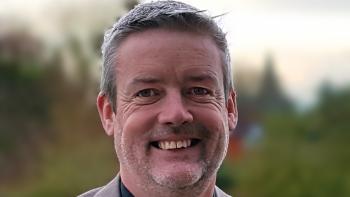 Thomas Enright
Thomas is a sustainable business expert from a water and utilities background and specialises in the environmental sector. He has great practical experience of working in multi-stakeholder projects and leading and advising on change management.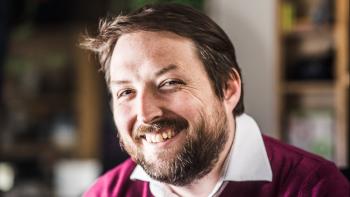 Luke Alexander
Luke is our go-to tech expert. Co-founder of digital agency Marmelo, Luke can discuss digital solutions with anyone from experts to complete beginners. Marmelo has built exciting bespoke solutions for our more creative friends – as well as designing this website.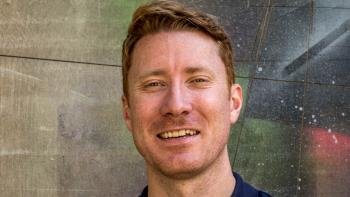 Richard Haddock
Richard is Design Director at 4D Projects exhibition design agency. With an architecture and graphic design background, he delivers our clients' brand activation and experiential spaces, graphic design needs or one off 'make me one of these' requests.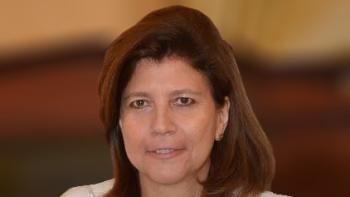 Angela Diakopolou
Angela is MD of Sphere Insights Ltd, a market research consultancy specialising in culture, sponsorship and education. She works with us on research and measurement projects and has a strong understanding of the different needs of businesses and not-for-profits.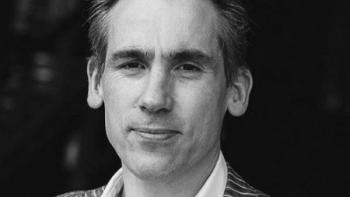 William Kallaway
Will runs Kallaway PR, a passionate boutique agency focusing on tourism, property and culture. With a strategy-first approach, the Kallaway team delivers great communication results through traditional and digital media.