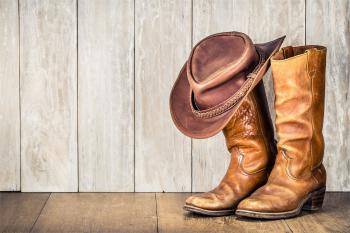 June 2017
We had a meeting with a senior tv producer recently. He described his industry as being like the Wild West where "fiction is gold and talent is king". 
The UK industry divides up into big broadcasters – Sky, BBC, Channel 4, Channel 5; the big producers – Endermol Shine, All3Media, Fremantle and smaller producers such as Kudos and Tinopolis. Then there are the incoming Americans blurring boundaries – ABC, NBC, Lionsgate, Sony and of course Netflix and Amazon who are currently retaining a US focus.
Traditional broadcasters are struggling to keep up with the creative appetite – and huge budgets – of the newcomers. 
Surely these are doors where are our arts organisations should be knocking – offering their brands, expertise and creativity in the fight to attract the best talent for broadcast.
A major partnership with a flagship institution focused around storytelling – theatre? literature? - would really set a brand apart with opportunities in content, networks and brand positioning. 
Wonder who will be first?