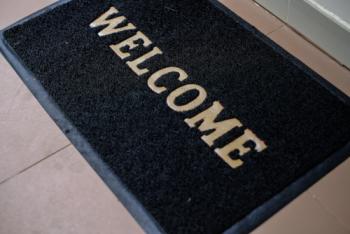 December 2015
We want to use this space to share our ideas, experiences and best practice about partnerships of all types – sponsorships, charity partnerships, corporate and brand programmes – anything where two organisations are working together to try and do something exceptional.
We are a team of experienced, can-do experts from a range of sectors. We see a growth in cross-sector working – through corporate sponsorship or charity programmes; through enforced cost cutting in local government service provision; through entrepreneurial opportunism – and want to help.
On Instagram @AlbrightImages we will be sharing images of partnerships – building a resource of examples of branding and marketing – and our twitter feed @AlbrightSpec is for news and anything else we find interesting!
We hope you will follow us on our journey. Get in touch!
Rachel